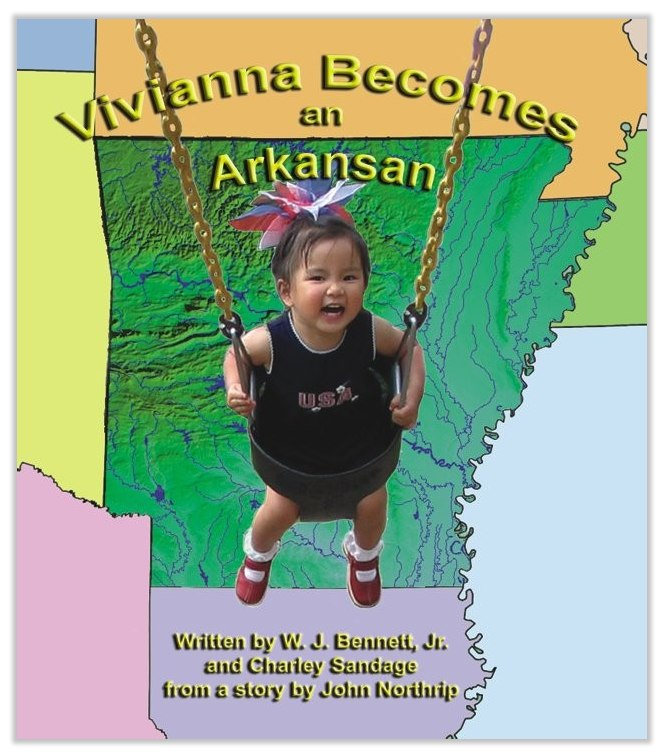 THIRD GRADE
Goals: The goal at this level is to introduce students to the institutions, rights, and responsibilities that are part of being a citizen of Arkansas.
Text: Vivianna Becomes an Arkansan
Support: One Unit Plan, with eight lesson plans. The unit plans cover citizenship, the rule of law, basic institutions, and institutional change. Each Unit plan is focused on an original story supported by supplemental information (sidebars) and graphics.
Teacher's Guide: Access and download the Vivianna Becomes an Arkansan Teacher's Guide.
To learn more about the curriculum please contact us at [email protected]
Back to Arkansas Studies/Arkansasstories Home Page