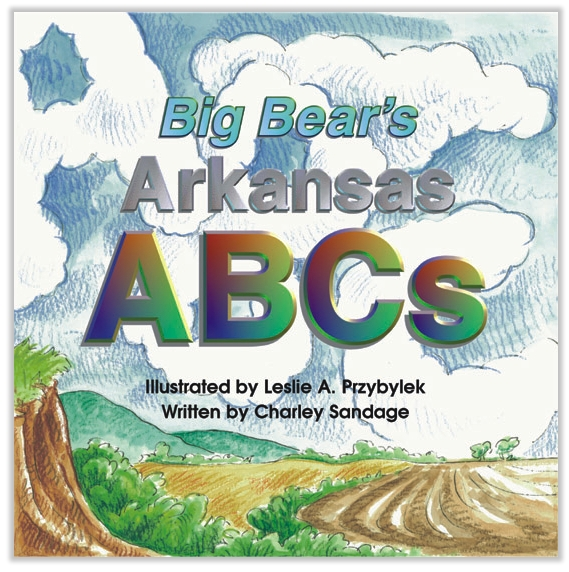 EARLY CHILDHOOD/KINDERGARTEN
Goals: The goals for children 4 – 6 years of age are to have them understand prior to their entrance into the First Grade that Arkansas is a place, to provide a sense of place, and that it is a place that is made of many wonderful and diverse elements.
Text: The Big Bear's Arkansas ABCs
Support: One Unit Plan containing five lesson plans; each focused on a particular theme of life in Arkansas. Each lesson plan is focused on an original story supported by supplemental information (sidebars) and graphics.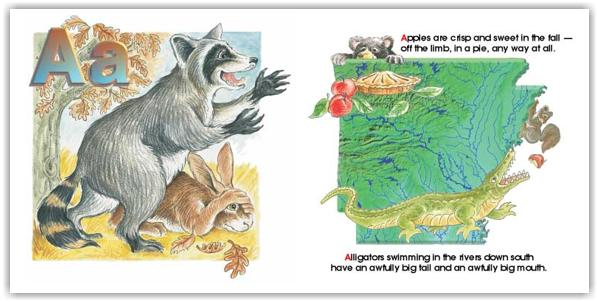 To learn more about the curriculum please contact us at [email protected]
Back to Arkansas Studies/Arkansasstories Home Page